MARITIMO OPEN DAY — SYNDICATION & NEW BOAT SALES
SUNDAY, 2ND MAY, 11am – 3pm, Z Pier, Westhaven Marina

Come along and check out our brand new Maritimo X50 and experience the luxury and build quality of the Maritimo brand for yourself.
We'll have the Maritimo X50 on display, as well as private appointments available to view the Maritimo M51.
Maritimo have released some incredible new models in the last 12 months, including the M55 and S55, which are now available as syndication options and for sole ownership.
Our Open Day is a great opportunity to discuss all Maritimo models and ownership options with our award-winning Maritimo brokers. We have a limited number of build slots secured for 2022. Talk to us early to secure yours!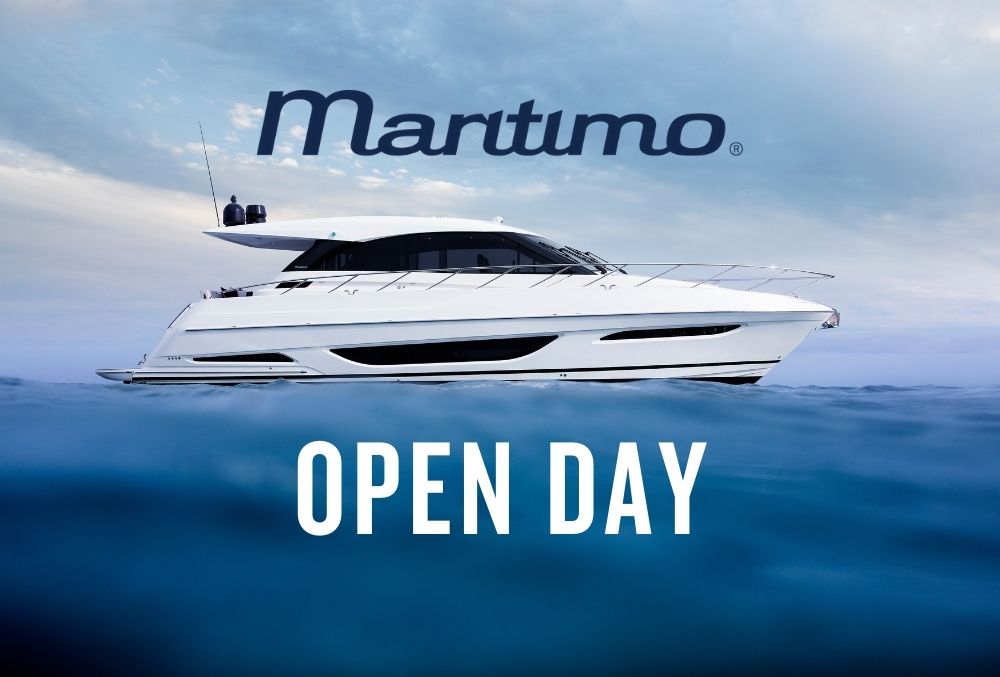 MARITIMO X50
A whole new level of luxury. Featuring state of the art technology and the superior comfort of Maritimo, the X50 is a world-leading performance sedan, with space to sleep up to six.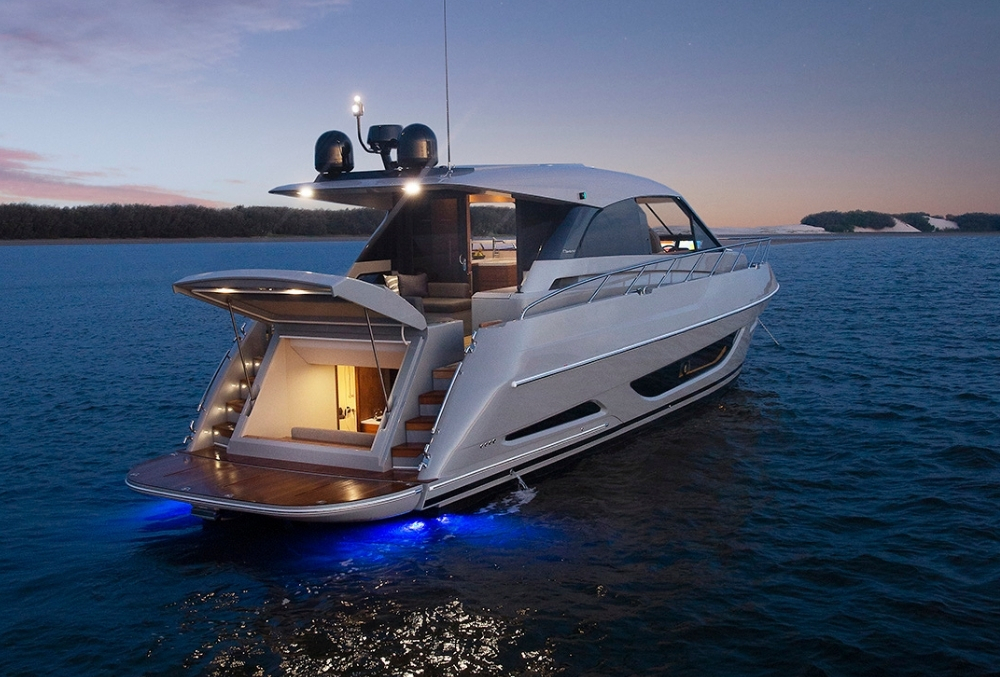 MARITIMO M51 — PRIVATE VIEWINGS AVAILABLE
The Maritimo M51 combines breathtaking performance and impressive features embodied in the unmistakable Maritimo design – a genuine long-range luxury motor yacht for those looking for space, comfort and power.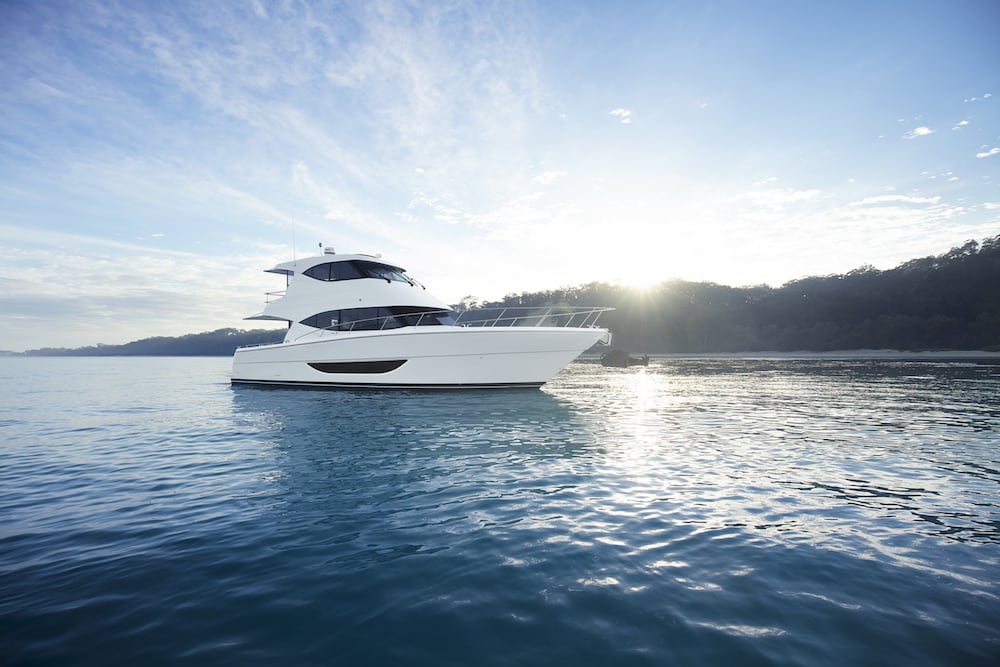 MARITIMO M55 – JOINING THE OWNASHIP FLEET 2021
A fine balance of power and play, the new 2020 Maritimo M55 fuses the latest advancements in nautical technology and design with the iconic features of Maritimo's M-Series models of the past. Australian built, it's sharpened exterior design, extensive entertainment areas, and high performance reset the international standard for long-range cruising motor yachts.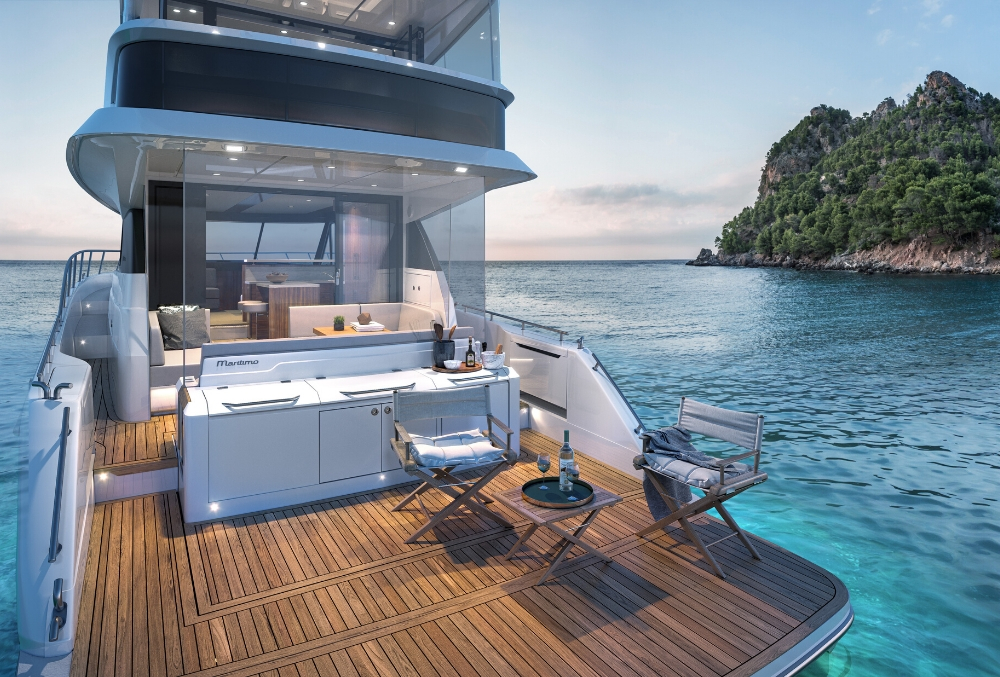 MARITIMO M70 – ARRIVING IN NZ 2021
The Maritimo M70 motor yacht is a true head-turner right down to the finest detail. Step aboard and you will be immediately captivated by its space – easily accommodating your family in style, safety and comfort for some genuine blue water passage making.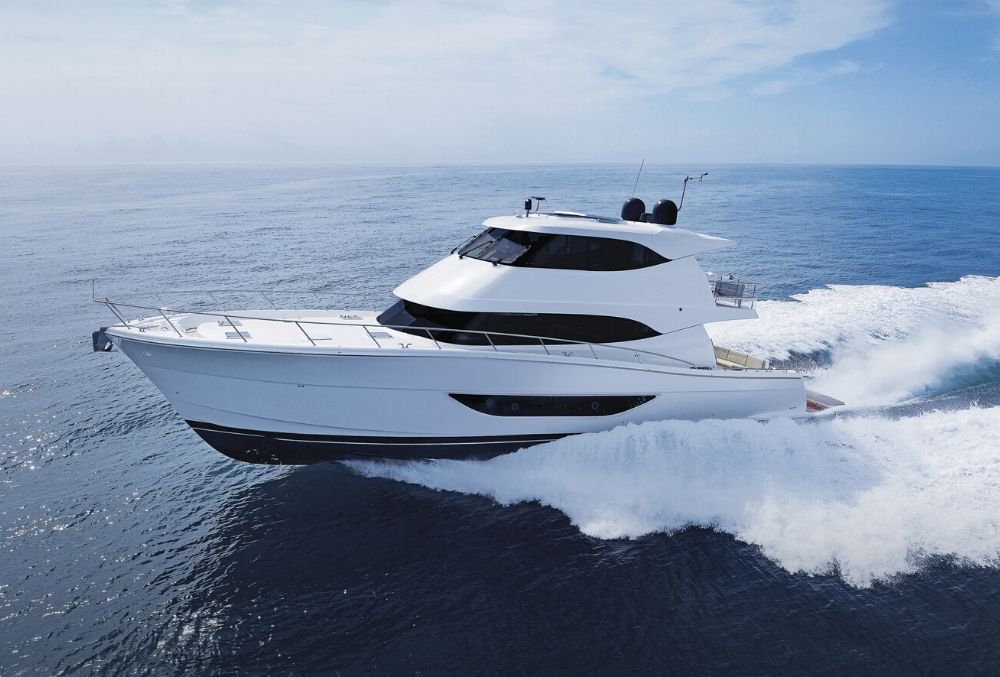 MARITIMO GLOBALLY REVEALS SENSATIONAL OFFSHORE SERIES WITH NEW M600 OFFSHORE MOTOR YACHT Leading Australian luxury motor yacht builder, Maritimo, has unveiled the first of a series of new generation Offshore Motor Yachts set to attract global attention with a...