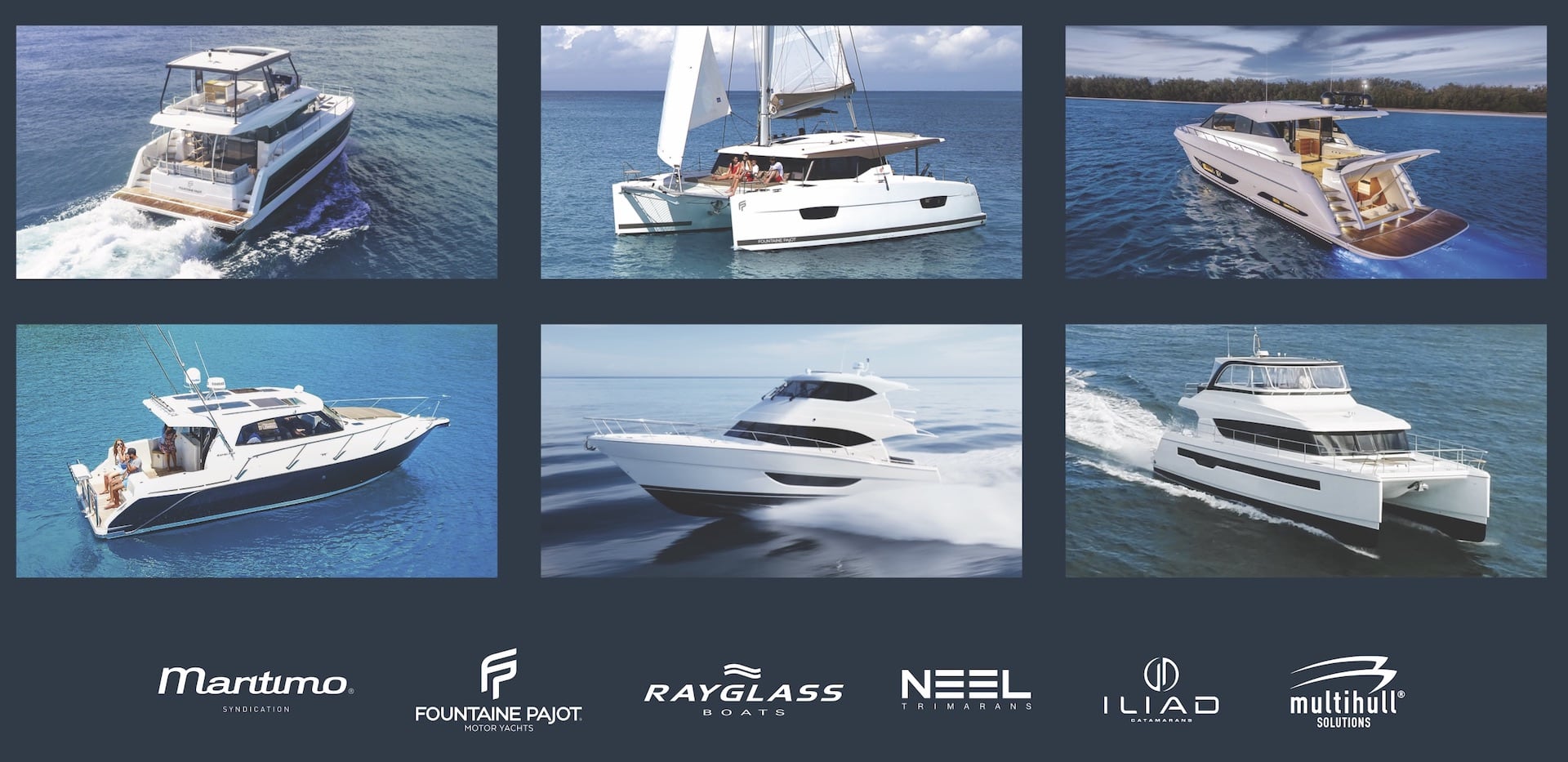 new office, new signage!
Ok, we admit it — we've had the new offices for a little while. We actually moved in back in February. But since our snazzy new signage has only just gone up we're taking this opportunity to announce our news to you, the internet. 
It's been a very busy year with lots of effort going into hiring new staff, commissioning new boats, and organising the biggest boat shows in our history (hence the signage taking a back seat). But now we're in full view, bang on the corner of Westhaven Drive and Beaumont Street. 
It's an amazing location for us, close to the boats and also close to our suppliers and partners, most of whom are also located in Westhaven. 
With the new signage up we're experiencing more and more walk in customers and visits from our friendly shareholders. A special thanks to Brett from Boating New Zealand Magazine, who graciously offered to come down and patiently photograph the whole team. 
Global reveal | Maritimo S60 Sedan Motor Yacht Leading Australian luxury motor yacht manufacturer Maritimo, has unveiled its sixth new model of 2021, with today's exciting global reveal of the all new S60 Sedan Motor Yacht. The S60 Sedan Motor Yacht is slated...