M - Series
Explore Maritimo's internationally acclaimed flybridge motor yacht series.  Built in  Australia by the finest craftsmen, Maritimo blends its race honed performance pedigree with  Australia's easy living approach to create luxury boating with rugged blue water credentials. 
View All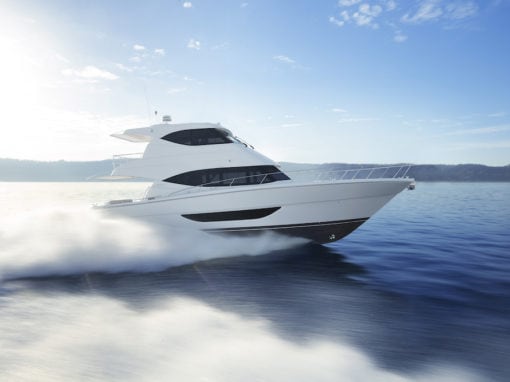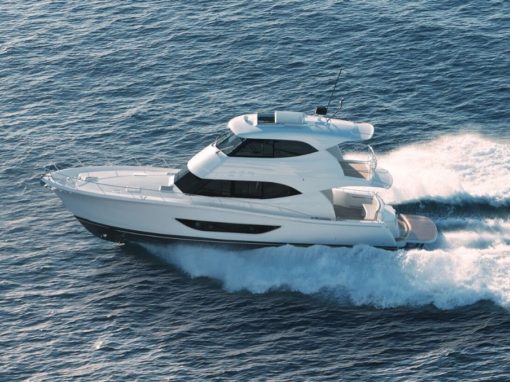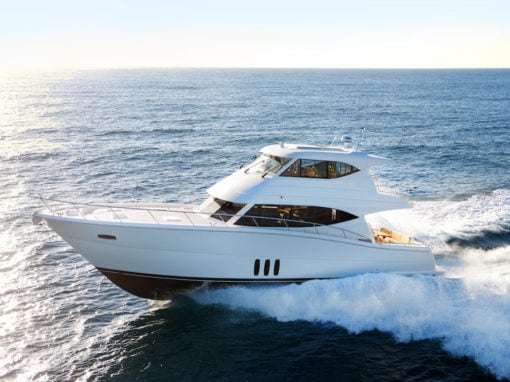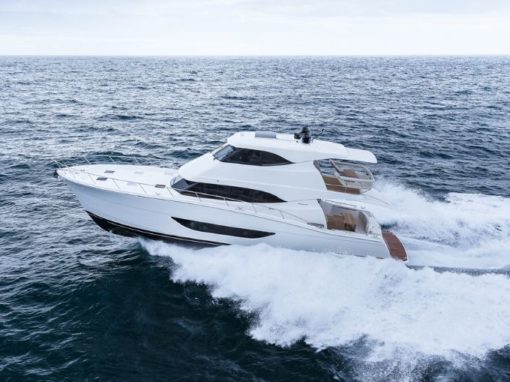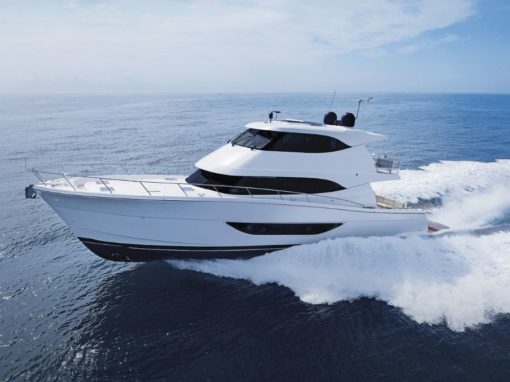 S - Series
The Maritimo S-Series offers a sleek, low slung sedan exterior and all-in-one interior layout suited to those who prefer the bridge integrated on a single level with the lounge and entertaining area. 
View All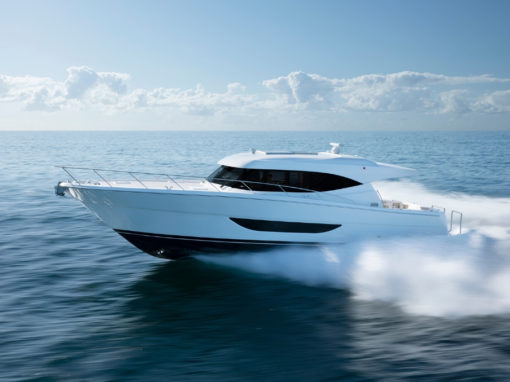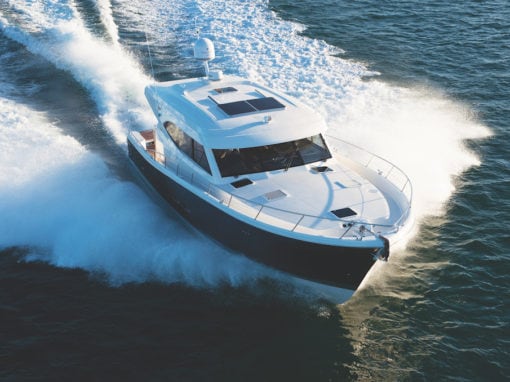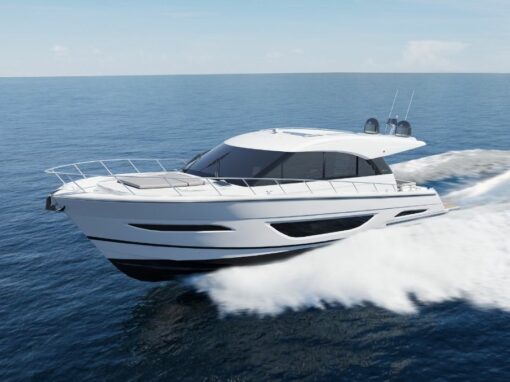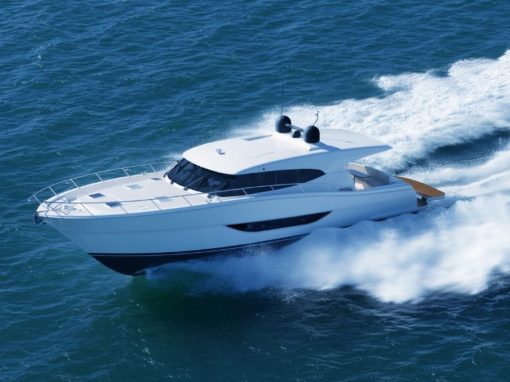 X - Series
A symphonic blend of functionality dressed in powerful form, the X Series is here to reimagine the traditional idea of the conventional sport yacht concept. The result is nothing less than spectacular. 
View All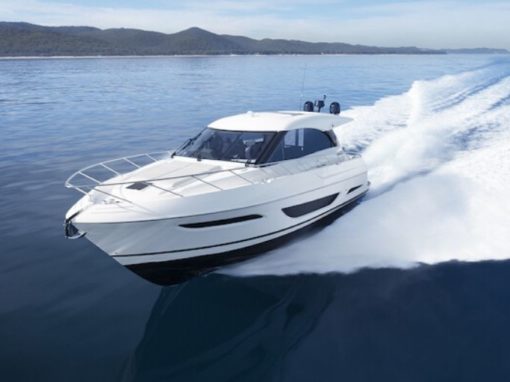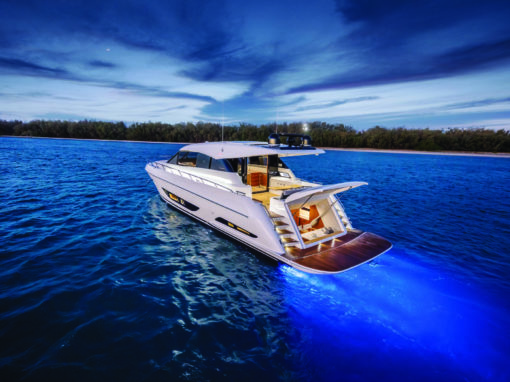 Ownaship are proud to be authorised Maritimo Sales consultants. We have a dedicated team of experienced Maritimo brokers  waiting to help you find the perfect Maritimo to suit your needs.  Call us on 0800 696 7447.