Fountaine Pajot Announces Three Brand New Models

Fountaine Pajot has just announced three new models setting a new benchmark for innovation and productivity during the industry's Covid-19 lockdown conditions.
The shipyard will soon be unveiling full details of an exciting new 40-foot catamaran that is set to revolutionise this 12-metre market sector, and a brand new 51-foot model is also planned for release next season.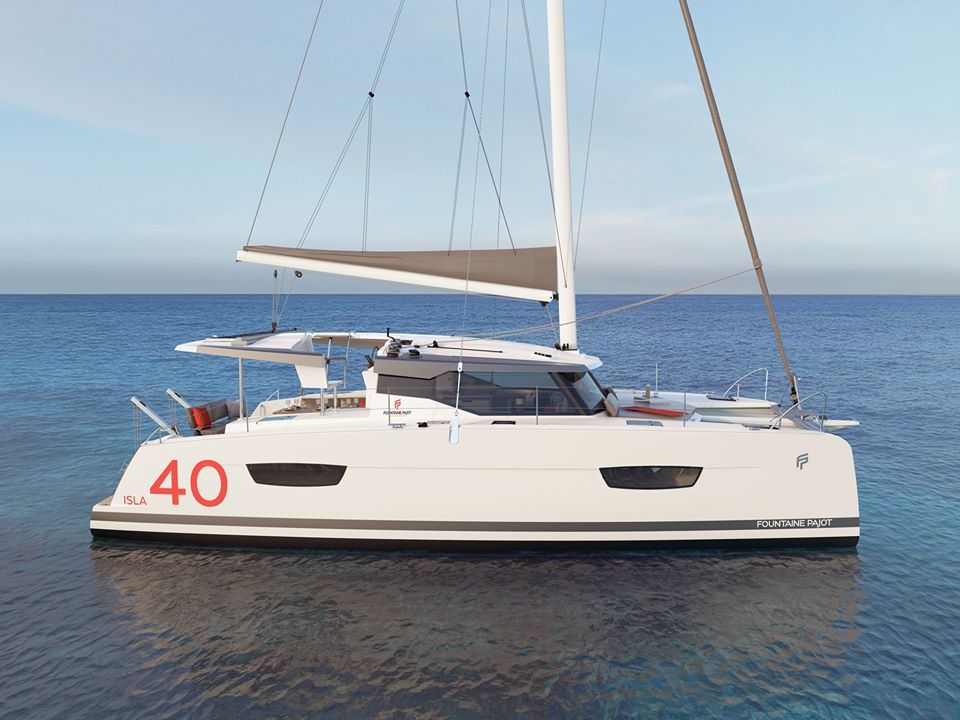 Fountaine Pajot has also revealed the name of the new 59-foot sailing catamaran that will be launched at the 2020 Canned Yachting Festival in September. The new Samana 59 has already captured worldwide attention with its unprecedented living spaces, including a 30m2 flybridge which is the largest in its class.
The Samana 59 also features a 27.5m2 cockpit, decadent foredeck with modular sunbathing stations, expansive cabins and an epicurean galley that opens onto the saloon.
The new Fountaine Pajot Samana 59 will be unveiled at the 2020 Cannes Yachting Festival.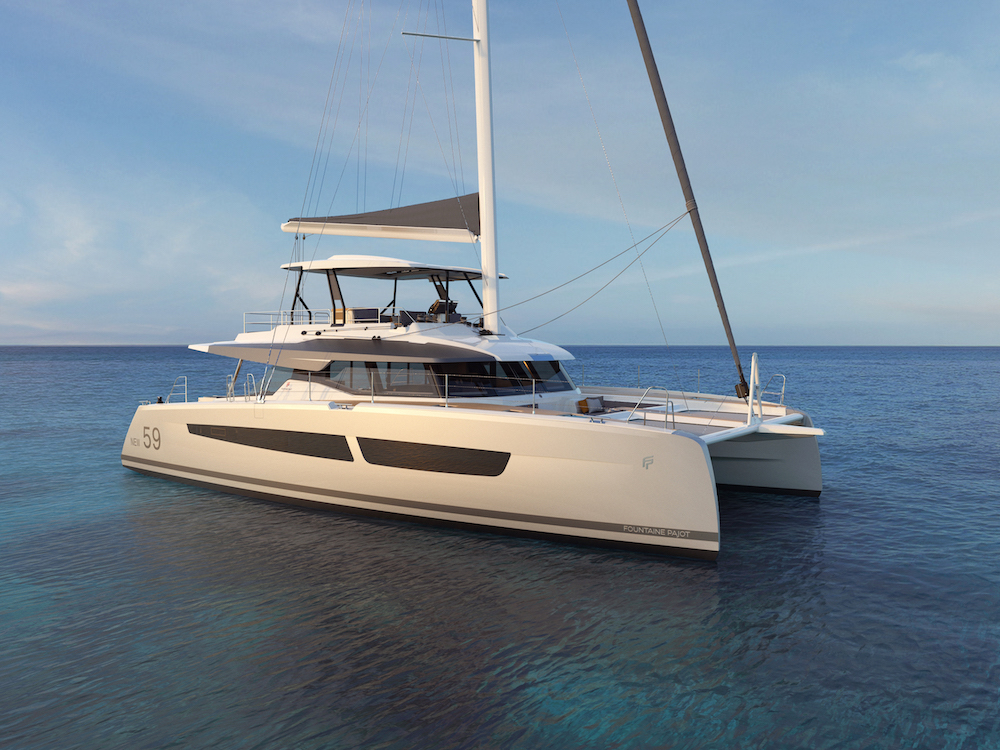 MARITIMO GLOBALLY REVEALS SENSATIONAL OFFSHORE SERIES WITH NEW M600 OFFSHORE MOTOR YACHT Leading Australian luxury motor yacht builder, Maritimo, has unveiled the first of a series of new generation Offshore Motor Yachts set to attract global attention with a...