Fully managed 'walk on, walk off' Boat ownership
View Available shares
We have various syndication options to suit you. From 25 to 50ft plus, power to sail, day boats to gin palaces.
All Shares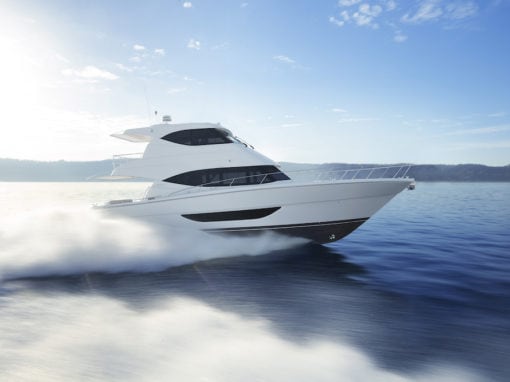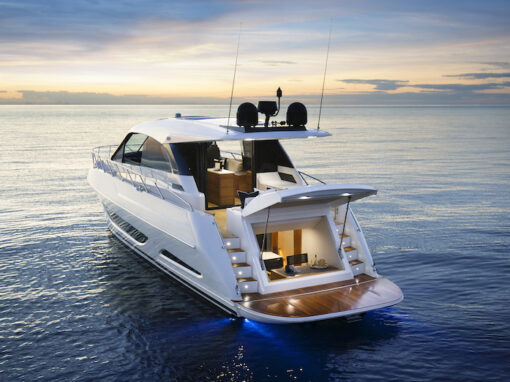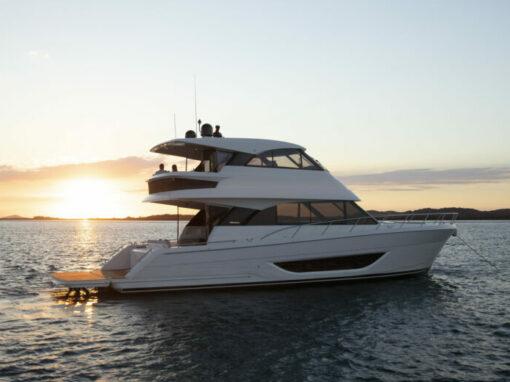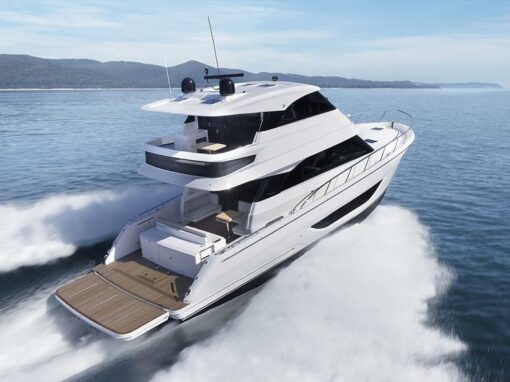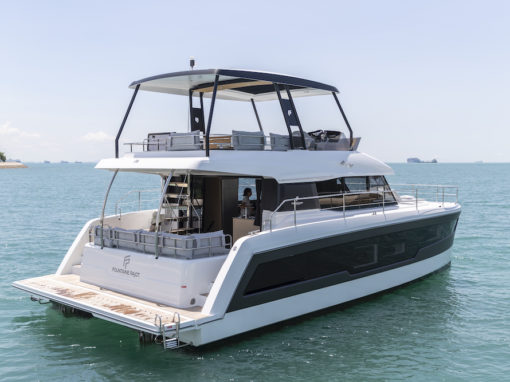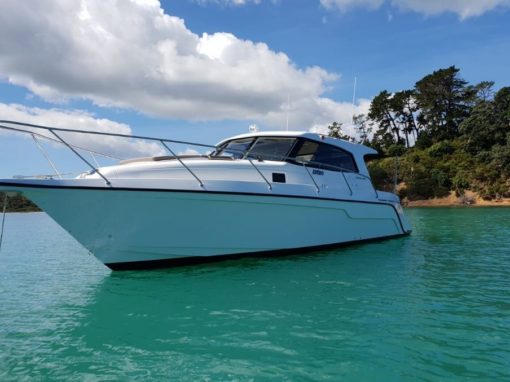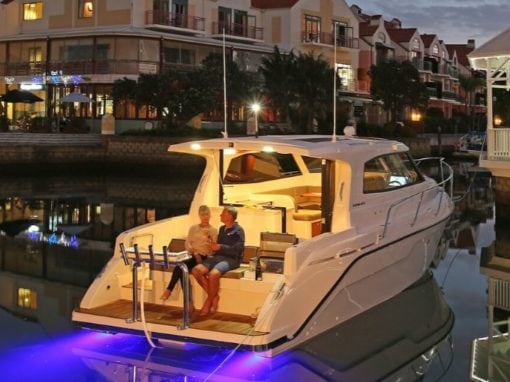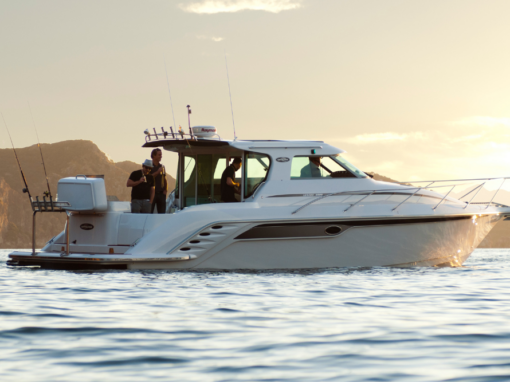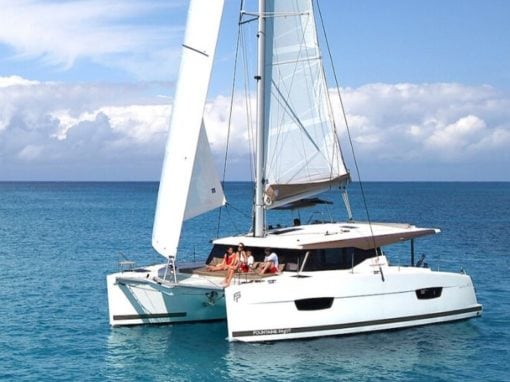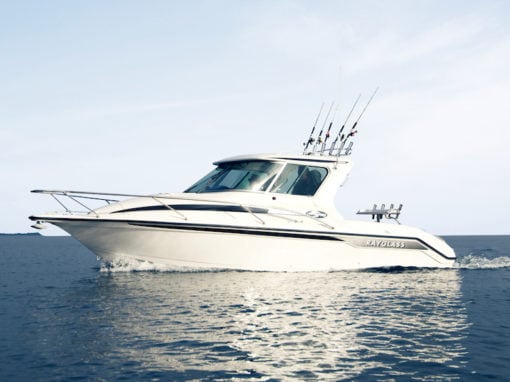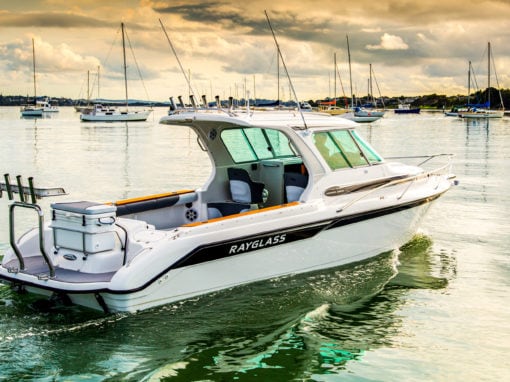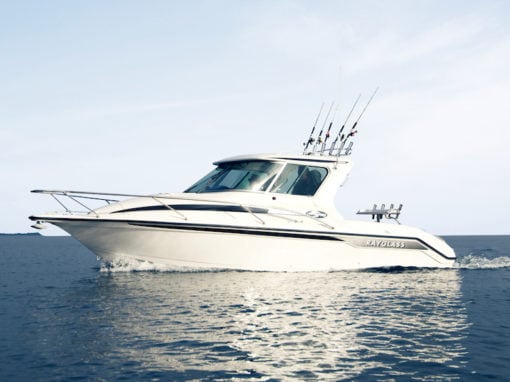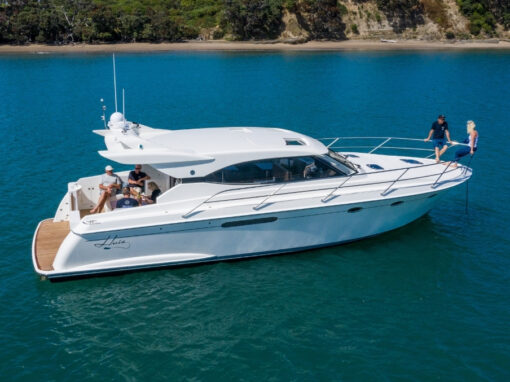 Purchase Equity in a Vessel
Have pride of ownership with equity in a specific vessel, which you can sell at any time. Pay An Annual Management Fee
Pay an annual management fee and let us take care of everything for you. Get an allocation of days p/a
A 1/6th share gives you 57 days a year. A 10% share gives you 33. Book days online
Our online booking system gives all shareholders equitable and balanced usage. Enjoy our walk on / walk off service
Never make a bed or wash your boat down again.

A premium, expertly maintained vessel
All our boats are bought brand new and maintained to an exceptionally high standard.
Professional Training
Train with our world class trainers tailored specifically to you and your new boat.

24/7 Support
Enjoy the comfort and security of knowing we're only a phone call away.

A premium Westhaven Berth
Centrally located, heaps of parking. What more could you want?
Unlimited Standby Usage
If the boat isn't booked by 9am take it out without it coming off your allocation.

Optional Extras
We offer skippering services, catering, boat relations and even grocery delivery.
"I highly recommend this method of boat ownership"
Ownaship is a fantastic way to go boating. I get loads of access to the boat and lots of technical and friendly advice from Simon. I highly recommend this method of boat ownership. Simon runs a truly professional business and he is always keen to help.
"THE SYNDICATE OWNERSHIP ARRANGEMENT WORKS REALLY WELL FOR US. LOVE IT."
Simon and his team do a fantastic job. Nothing is a problem. The syndicate arrangement works really well for us. Love it.
"WILL NEVER GO BACK TO SOLO OWNERSHIP"
I've been in a smaller Ownaship Rayglass 2500 for 3yrs & it works – crunch the numbers & the ease. Will never go back to solo ownership.
"AN AMAZING EXPERIENCE THAT WE HAVE LOVED SHARING WITH OUR FRIENDS AND FAMILY"
My wife and I have had the pleasure of being owners with Ownership for a few years now. We started in the Rayglass 2500, then progressed to the Rayglass 4000. A couple of years later the Rayglass 3500 was introduced and we upgraded to a 1/6th share in that boat. After a year Simon told us he was going to arrange delivery of a Maritimo M51 so we quickly jumped at the chance to be involved...The way the time allocations and simple walk on walk off system works, boating is a real pleasure. Ownaship keep our boat perfectly maintained and immaculately clean at all times leaving us the time to optimise our boating. Owning a boat through Ownaship gives us the opportunity to own shares of a boat that we would not want to own outright ourselves and certainly wouldn't want to spend all the time and expense necessary to keep it in perfect condition.
"…THE MOST CONVENIENT AND HASSLE FREE WAY TO ENJOY YOUR BOATING ACTIVITIES."
I have been involved in the Ownaship scheme for a couple of years now and based upon my experiences during that time, I would have no hesitation in recommending this scheme to anyone as the most convenient and hassle-free way to enjoy your boating activities.
"WE MARVELLED AT HOW EVERYTHING HAD BEEN SO WELL ORGANISED…EVERYTHING WORKED BEAUTIFULLY"
Dear Simon, as you know, Lee and I have just had a week out on the boat. They were our first overnights on Manaia, and we had the most glorious week. Yes, the weather was magnificent, but we both felt that an email was warranted, to thank you and all your support team for a wonderful week. We have not done boating for 20 years, and never as a shared boat. We marvelled at how everything had been so well organised, everything was there that we needed, and so much thought had gone into all the items that needed replenishing while away for a week. The boat was so very clean, and all the linen, towels etc were great. Everything worked beautifully. Can you please pass on our sincere thanks to the cleaners, the engineers/ maintenance guys, the office staff, the people who provision the boat, and of course, yourself!