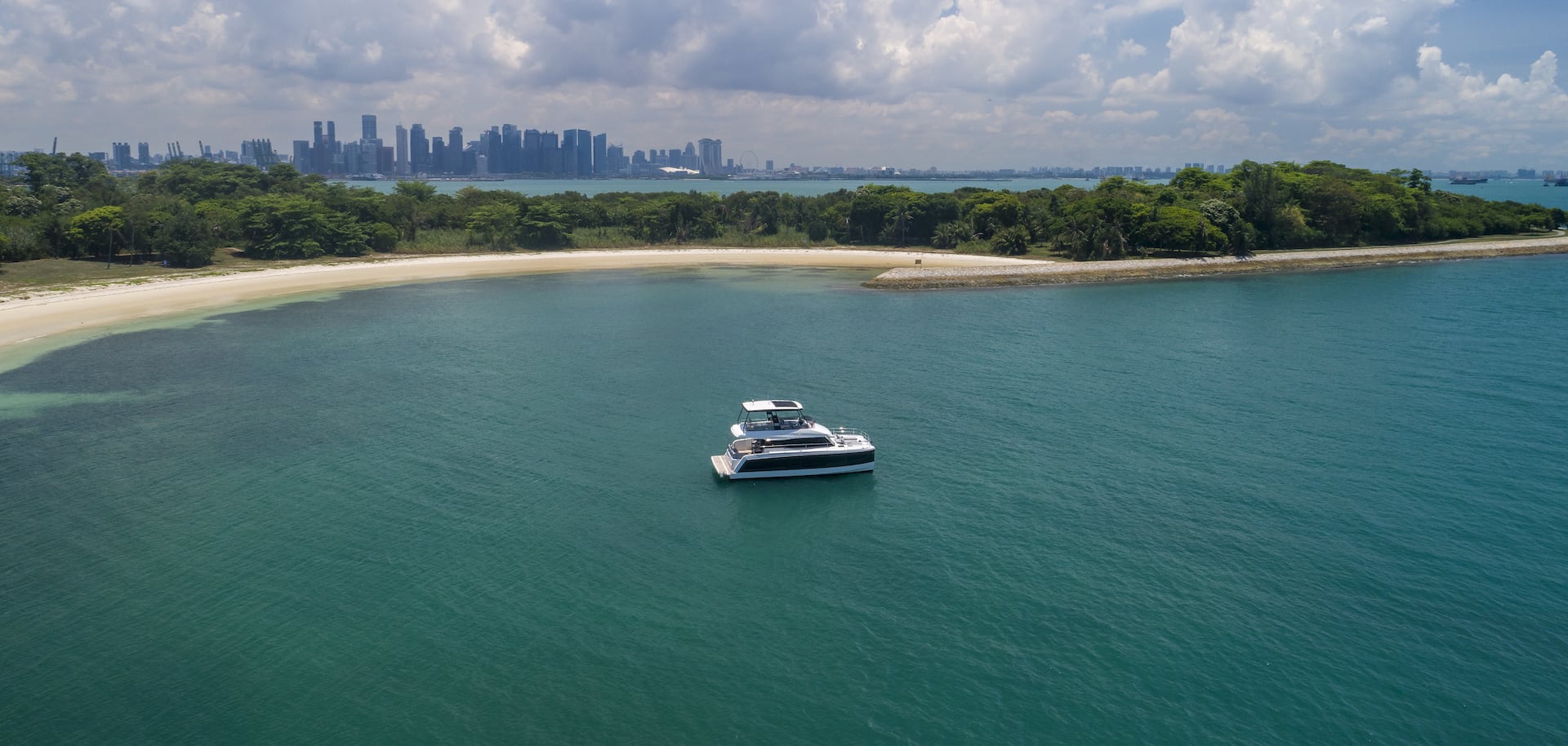 Two New Catamarans Almost Fully Sold
It's now under a month until Ownaship's second Lucia 40 arrives in New Zealand, just in time for the Auckland on Water Boat Show.
Our brand new release MY40 won't be far behind either, arriving at the beginning of December. Only one or two shares remain in each, though with summer approaching it won't be that way for long.
Both the Lucia 40 and MY40 are award winning models from the world-renowned French catamaran builder Fountaine Pajot, so their syndication represents an exciting opportunity for anyone looking for a more affordable, hassle free way to enjoy one of these luxury vessels.
As far as power catamarans go the MY40 is a true market leader, having been released earlier this year to some impressive international acclaim, including winning Best Multihull Motor Yacht Under 50ft at the 2019 Singapore Yacht Show. It is Ownaship's first power catamaran syndicate as well our first syndicate to be split into ¼ shares, which was a decision based primarily on demand.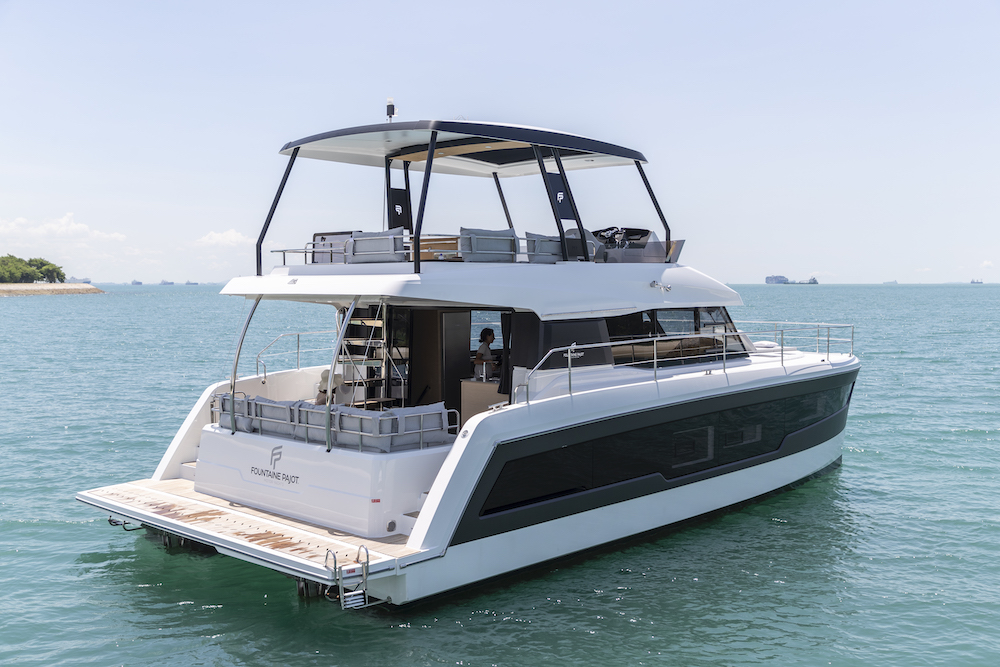 "There is a lot of interest in catamarans these days and we had an existing Ownaship shareholder who had been asking us to do a power catamaran syndicate for a while, so was an easy decision for us" accoriding to Ownaship Owner / Managing Director Simon Barker. The company had another buyer for two ¼ shares at the time of order meaning the whole syndicate was almost complete before papers had been signed. The last ¼ share is still up for grabs though, and with the America's cup coming up there won't be too many better options for viewing than this one.
For the sailors amongst us the Lucia 40 sailing catamaran syndicate is a great option as well. Just like the MY40 this syndicate is almost fully sold, though the split is six ways not four. This six-way split means the Lucia 40 will have the benefit of Ownaship's walk on, walk off management service, making it an enticing option for those looking for a truly hassle free boating experience without the hassles and cost of sole ownership.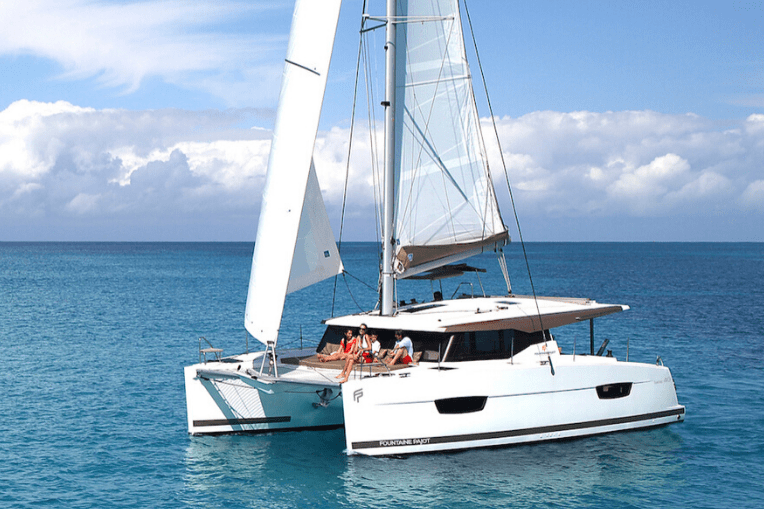 A 1/6th share means a 57-day allocation per year, with options to take the boat away for up to ten days at a time. That's enough time to really explore the Bay of Islands or Great Barrier, an adventure which has been had many times already on Ownaship's first Lucia 40. 
Interested in either cat? Get in touch with Ownaship or visit us at the Auckland on Water boat show this October, where they'll have their new Lucia 40 on display.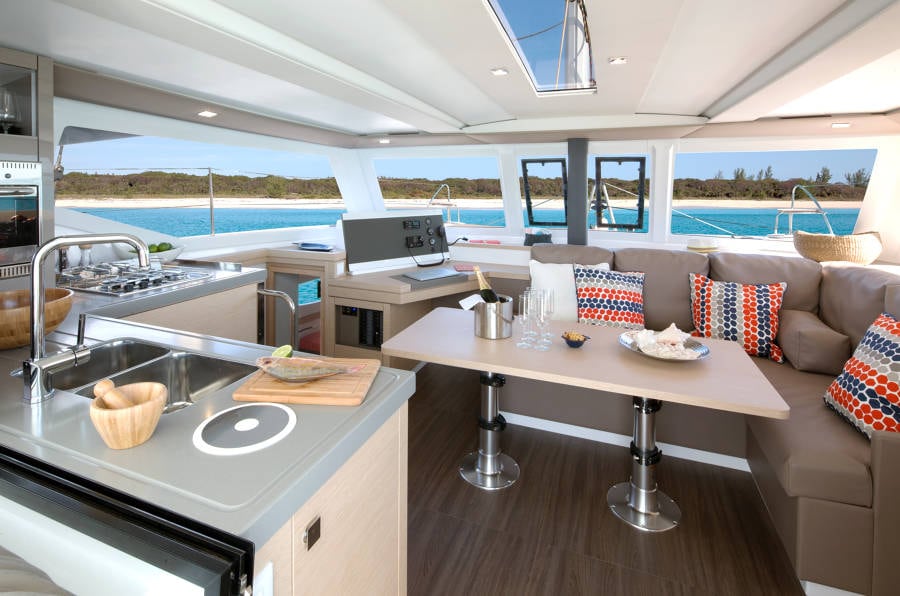 Syndication Open day — Maritimo & RayglassTuesday 12th April, 2PM - 7PM, Z Pier, Westhaven Marina Come along and check out our Maritimo M51 and Rayglass 3500, two of our most popular syndication vessels.  The Open Day is by registration only. Please fill in your...