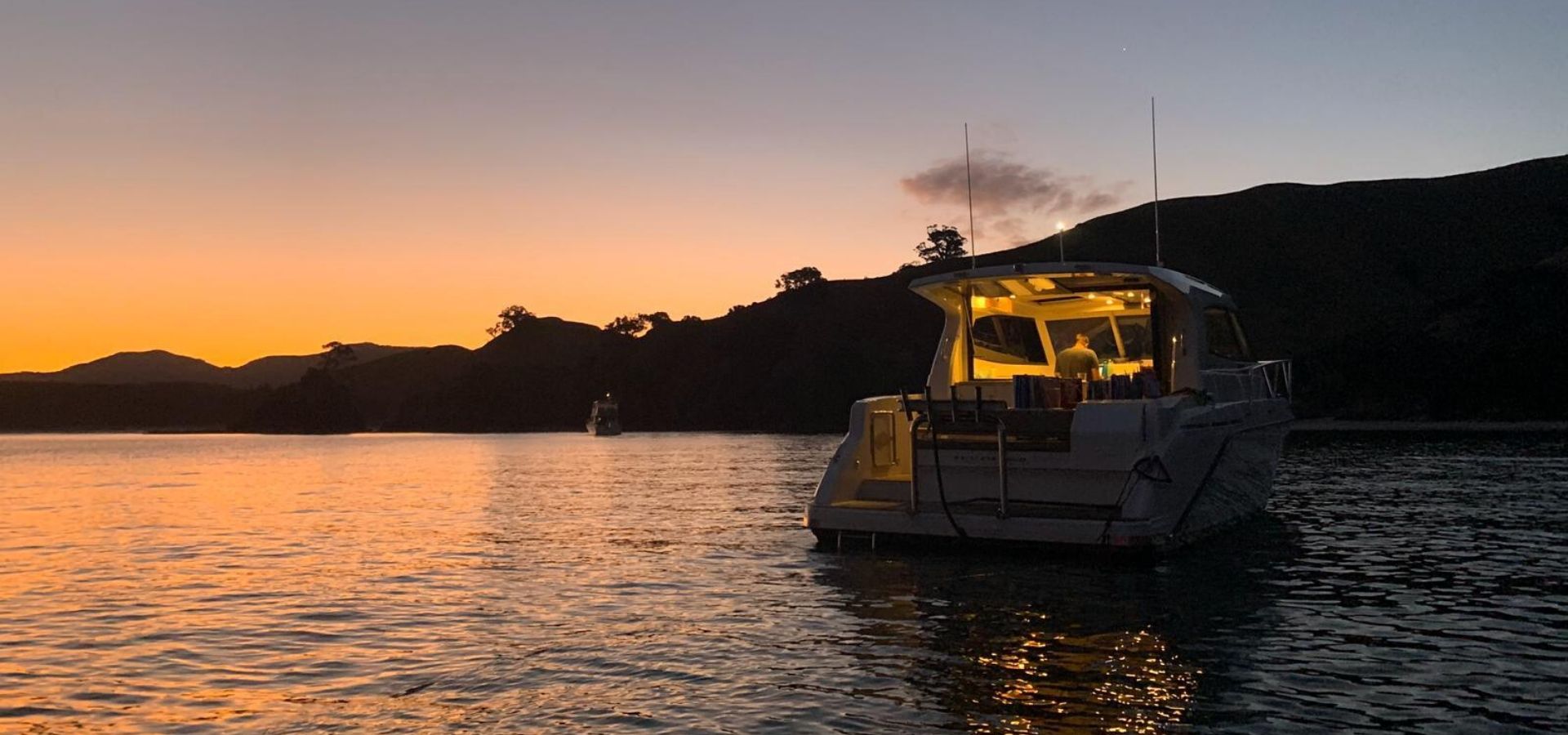 Six Reasons Our Rayglass 3500 Syndicates Are So Popular

With seven Rayglass 3500's in our syndication fleet, it's safe to say they are a very popular boat share vessel, (especially considering the 3500 has only been on the market since late 2017). 
We've heard a lot of feedback about the boat and the share since we started selling them three years ago. Here are the main reasons our shareholders love their 3500 syndicates.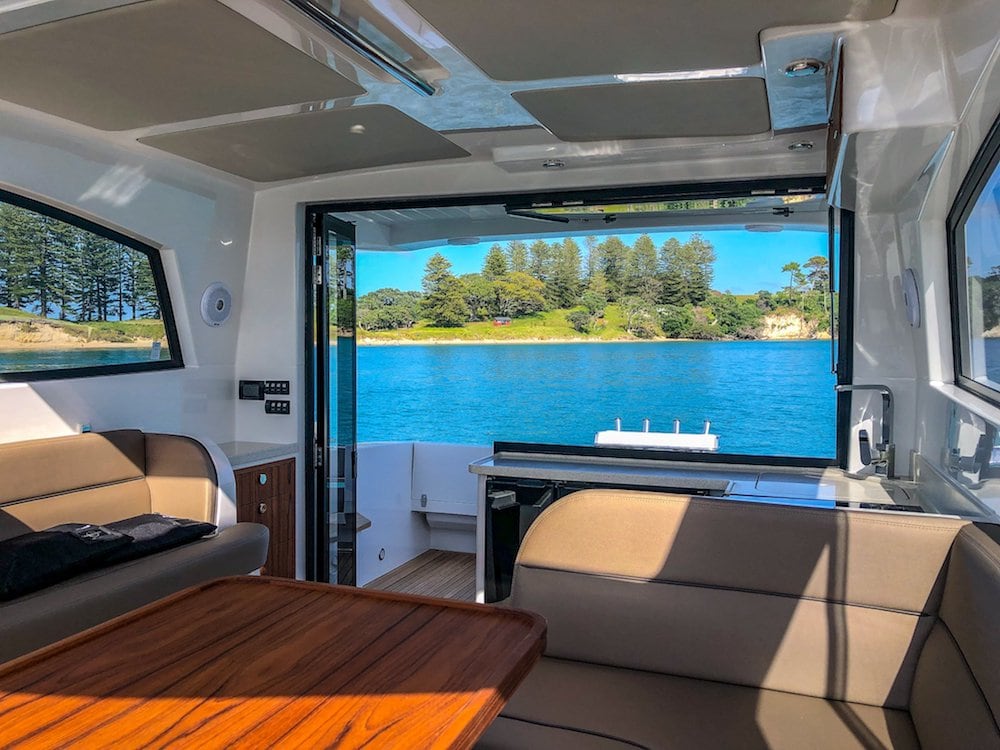 Indoor Seating With A View
This is a clear shareholder favourite, with the layout in the main saloon allowing near 360-degree views. The result is an exceptional all-weather boat, perfect for balmy summer evenings and cool winter mornings alike. Just throw open the sunroofs, windows and bifold door to cool the boat down, or switch on the diesel heater to warm things up.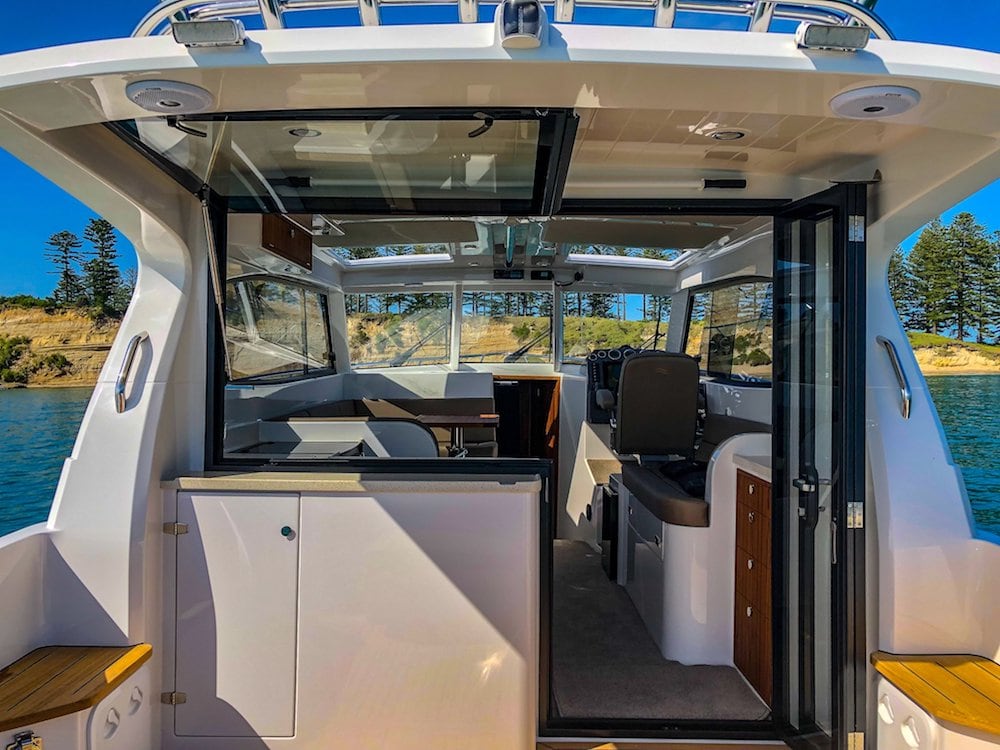 Indoor / Outdoor Flow 
The Rayglass 3500 has been designed with livability in mind, and this is apparent as soon as you step aboard. Indoor/outdoor flow is optimised through the use of bifold doors and a huge back window, both of which open to connect the cockpit with the saloon in the blink of an eye. 
The reversible back bench seat in the cockpit further enhances this livable space, while the forward-facing BBQ at the stern completes the picture.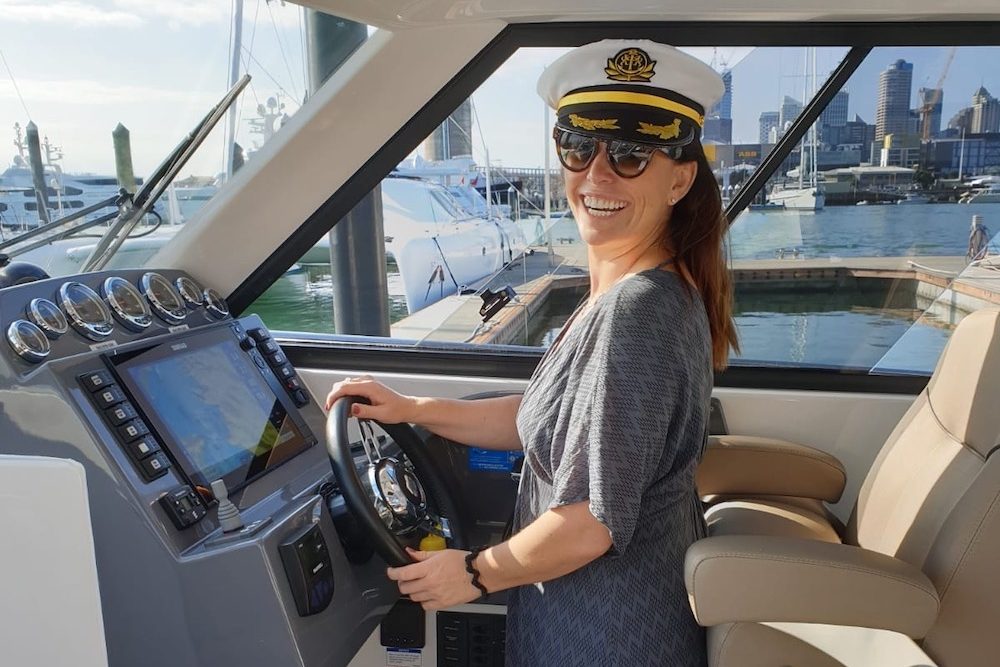 Easy Handling And Manoeuvring  
The Rayglass 3500 is a very seaworthy boat — easy to handle, easy to park, and tough enough to handle a bunch of different conditions with ease. This makes them perfect for our newer shareholders, who take to their 3500 like ducks to water, especially after the've had their world class training with our trainer, Andrew.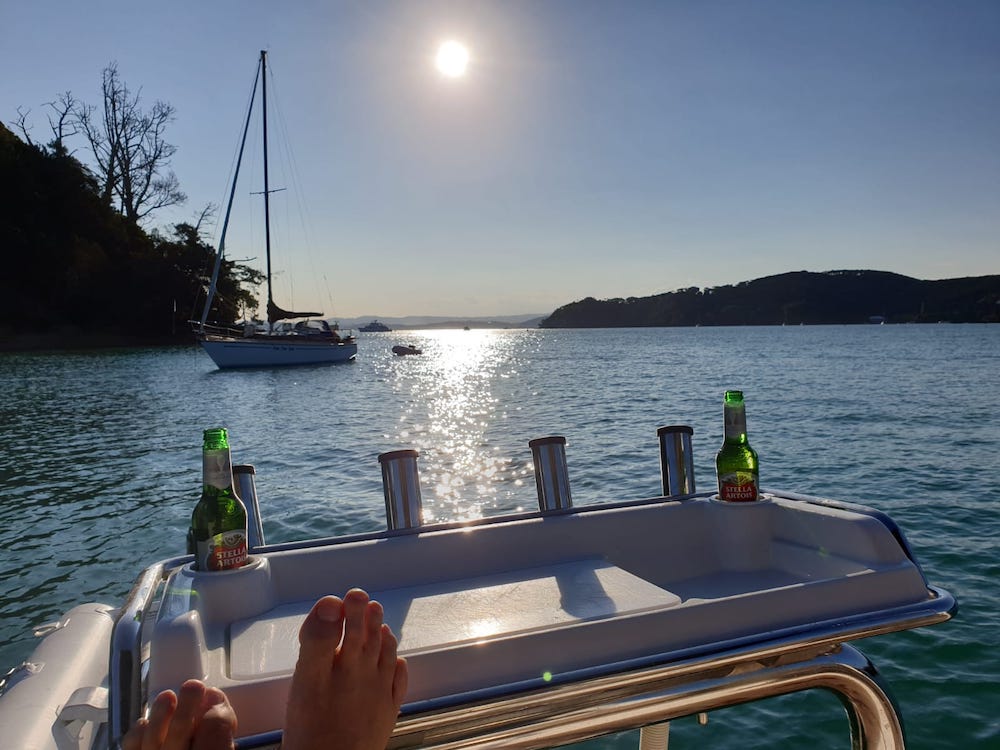 Perfect For Fishing Or Socialising 
 A lot of boats are set up more for one or the other. The Rayglass 3500 caters for both with ease thanks to the reversible bench seat and swim platform, which also houses a live bait tank. Plenty of rod storage abounds on top of the transom, within reach but out of sight, which keeps the boat and its aesthetics clean.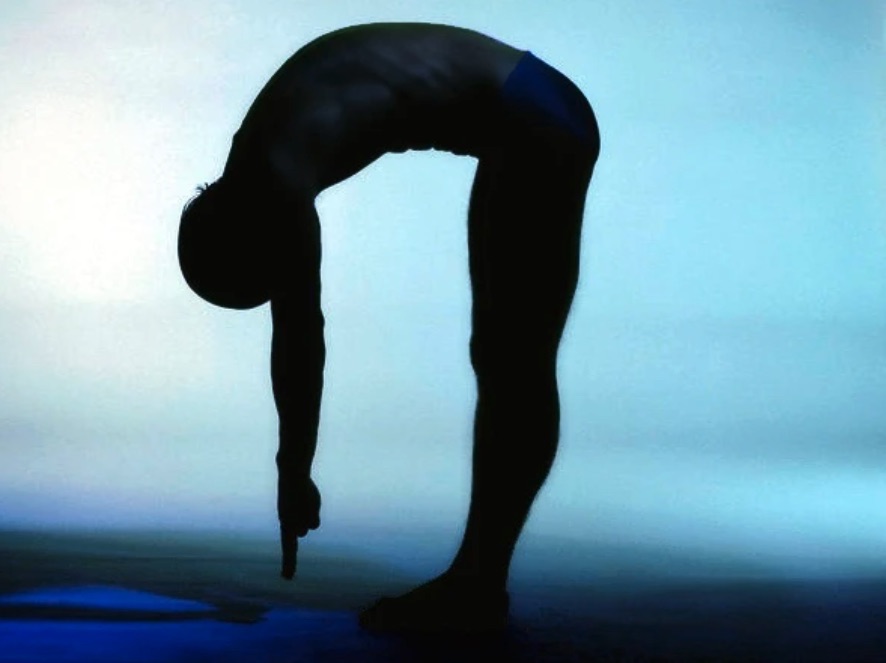 The Flexibility Of A 1/6th Share 
We moved from 10% shares to 1/6th shares with the arrival of our first Rayglass 3500, and the move has been a very popular one. It seems to be the perfect split for flexibility and affordability, with our shareholders getting a lot of value (and a lot of adventure) from their share, which allows 7 day trips over the summer period and 10 in the winter.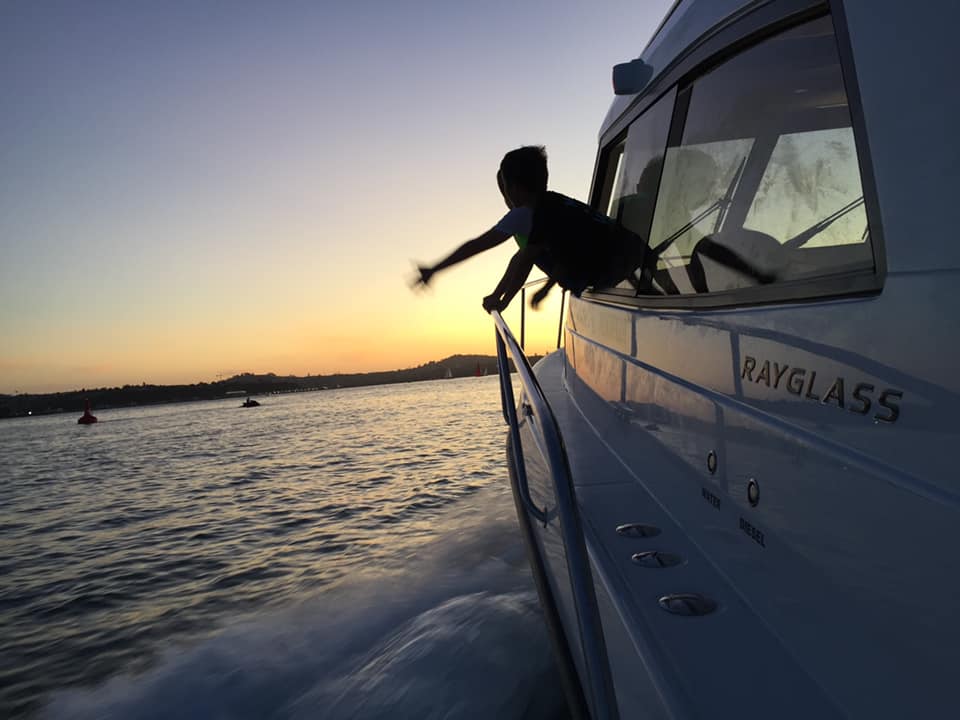 Brand New, Affordable & Easy 
A new Rayglass 3500 will set you back over $700,000 before you've even fitted it out and put it in the water. Then there's insurance, storage, maintenance & servicing,  plus depreciation, to factor in, year after year. Die-hard boaties take this in their stride, but for our shareholders, the benefits of sharing far outweigh the drawbacks. The buy-in is a lot more affordable; the annual management fee less than you'd pay on berth fees and insurance alone, and the walk on / walk off service — pure luxury. 
Interested in reading more about what our shareholders have to say? Head on over to our testimonials page. We've just had some lovely feedback from new shareholders about their first trip on Manaia, our most recent 3500.   
Syndication Open day — Maritimo & RayglassTuesday 12th April, 2PM - 7PM, Z Pier, Westhaven Marina Come along and check out our Maritimo M51 and Rayglass 3500, two of our most popular syndication vessels.  The Open Day is by registration only. Please fill in your...