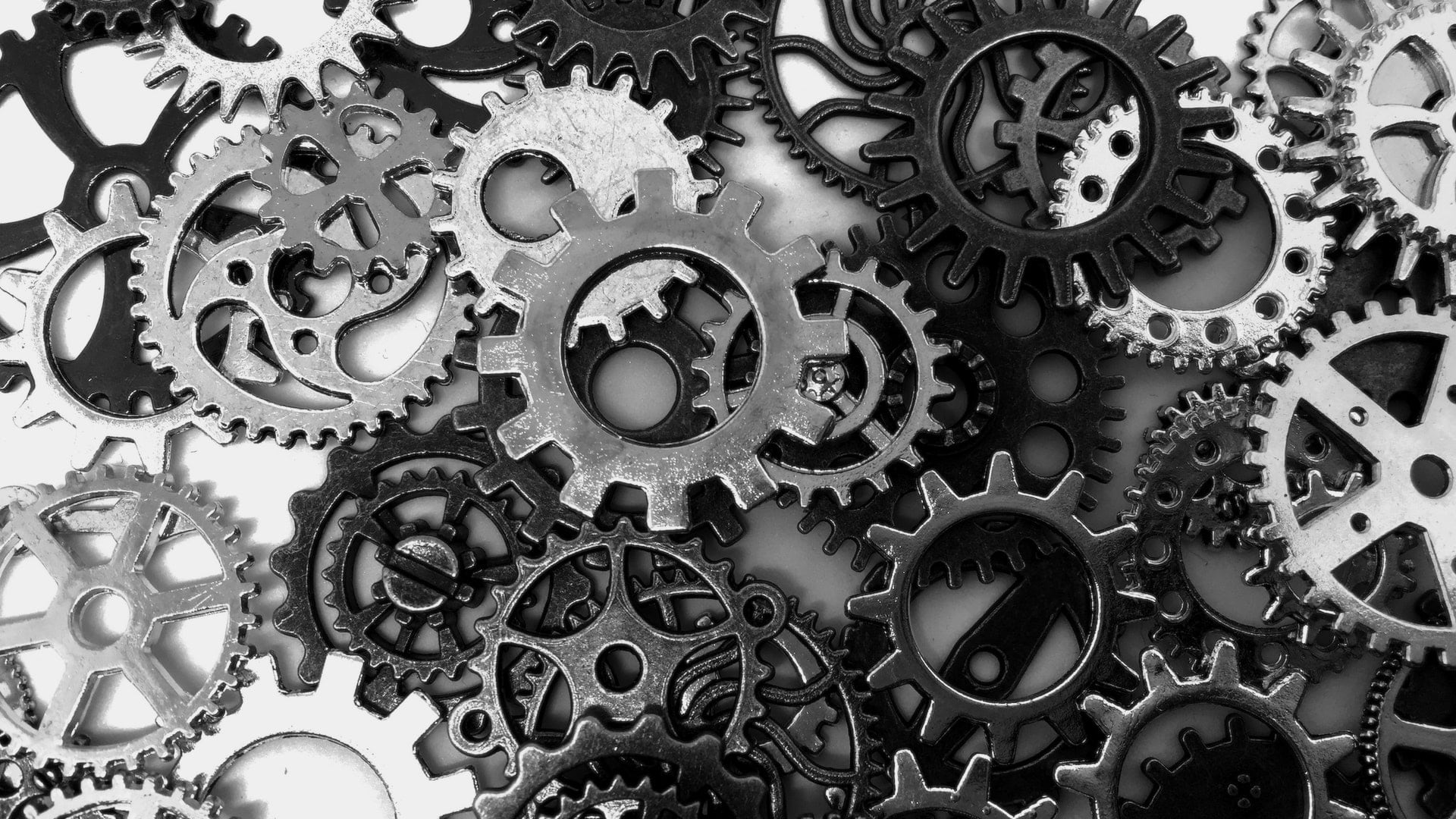 new operations manager for ownaship
With five boats having joined the syndication fleet in 2018 and another five to join in 2019 Ownaship is ramping up its support staff as well. 
Matt Lunt, previously with Rayglass and a marine engineer for over 10 years, now joins Ownaship as our new Operations Manager. Matt will take care of Ownaship's vessel maintenance, monitoring and servicing, with the help of our partners Marine Wokz.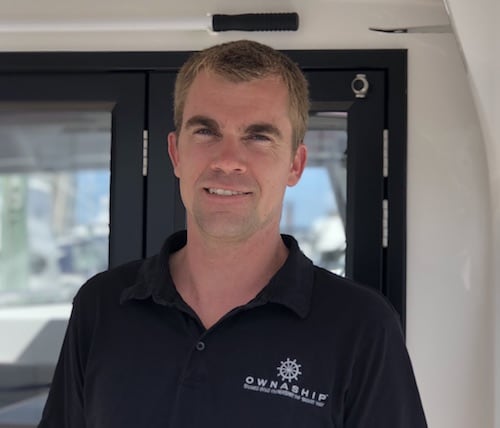 Matt is uniquely qualified for this role, having vast experience with Rayglass boats, which continue to make up the majority of the Ownaship fleet. Matt is a super hard-working, mechanically minded and meticulous individual and will be a real asset to the business moving forward. 
Matt's addition to the Ownaship team also frees up Ownaship's Owner / Managing Director Simon Barker, who was acting operations manager alongside Morgan Davies. Matt will now free up 80% of Simon's time to work on the business as opposed to in it, so watch this space to see how Ownahship grows in the coming years!
Global reveal | Maritimo S60 Sedan Motor Yacht Leading Australian luxury motor yacht manufacturer Maritimo, has unveiled its sixth new model of 2021, with today's exciting global reveal of the all new S60 Sedan Motor Yacht. The S60 Sedan Motor Yacht is slated...