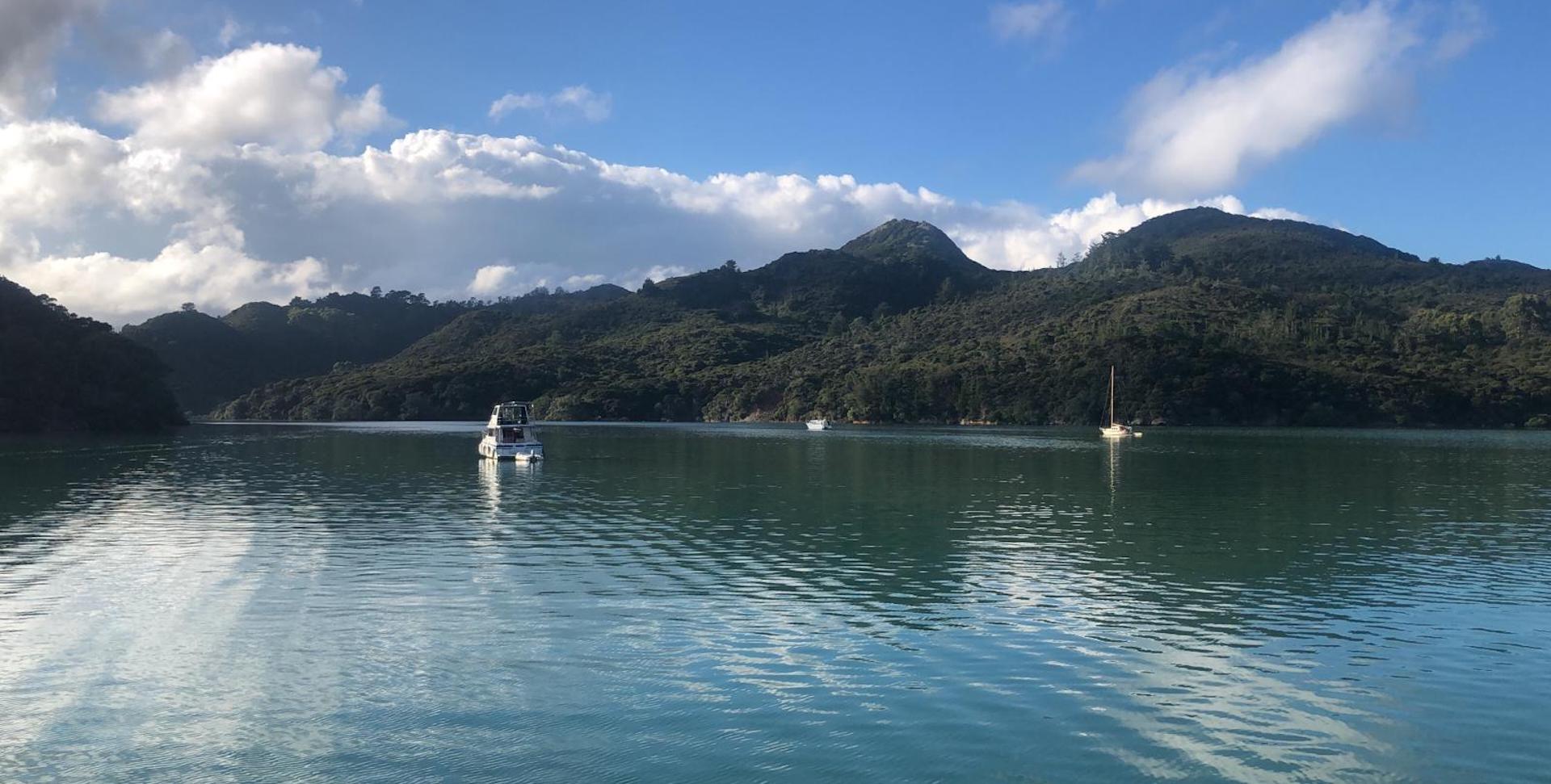 7 Reasons to get into boating (sooner rather than later)

We've been getting a lot of enquiry lately from people who are looking to try boating for the first time (or who are getting get back into it after a 20 year hiatus). We know there are a lot of others out there who'll be considering the same thing, so we thought we'd put together a little list of reasons to get boating.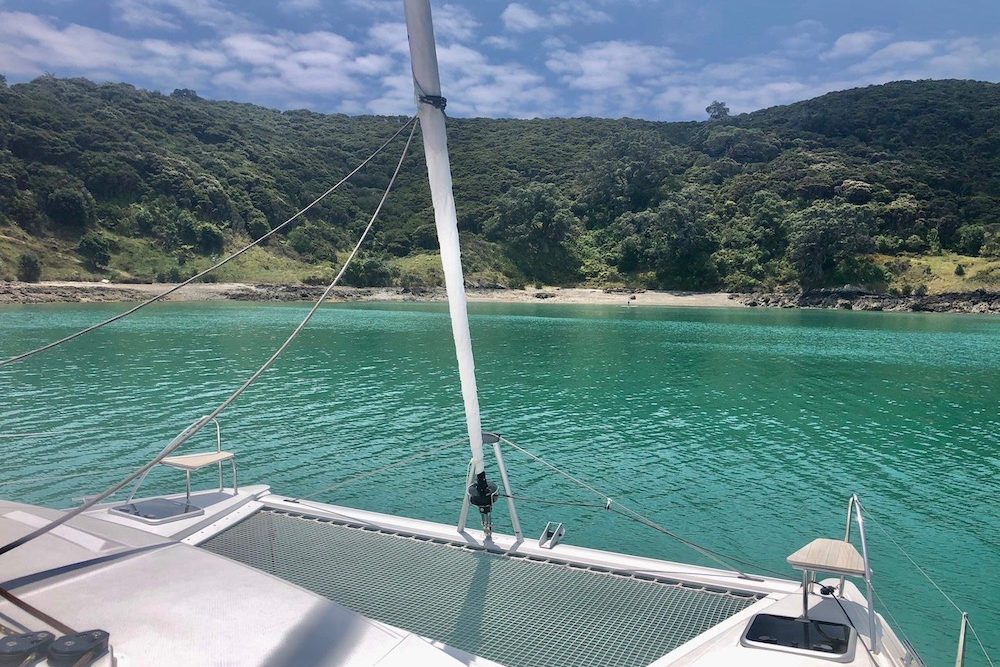 New Zealand's world-class boating grounds
New Zealand has some of the best boating on offer, worldwide. Auckland's backyard, the Hauraki Gulf, has been voted as a top 10 worldwide destination for boating. And yet for most New Zealanders, the Hauraki Gulf remains an unexplored wonderland, a backyard treasure still waiting to be found.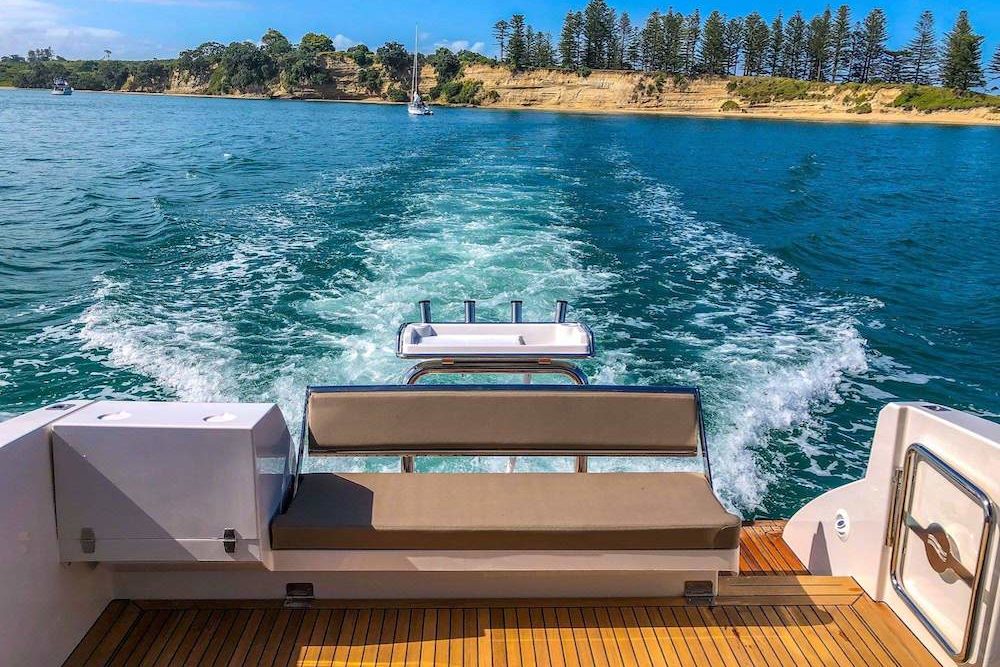 2. Travel "Overseas" 
With overseas travel restrictions in place for what looks like a long while yet, Kiwi's are looking at options that are closer to home. Boating affords a whole new avenue of adventure, free from crowds and perfect for those rueing the loss of freedom to travel to unexplored places. 
Get out to Great Barrier and the Bay of Islands or explore the Sounds, have up close encounters with dolphins and whales, or enjoy a deserted anchorage where you're the only boat in the bay. Now's the time to get out and explore our own backyard. 
 3. Connection & Wellbeing
These days connection is more likely to conjure images of mobile phones and wifi networks than to people or places. But we all know we need less of the former and more of the later. Boating is a fantastic way to slow down, reconnect with family and friends, and spend time in nature. All of which are proven to improve physical health and wellbeing, making us happier and calmer. 
But don't just take our word for it. Check out the short clip above featuring Dr Wallace J. Nichols on the health benefits of being near water.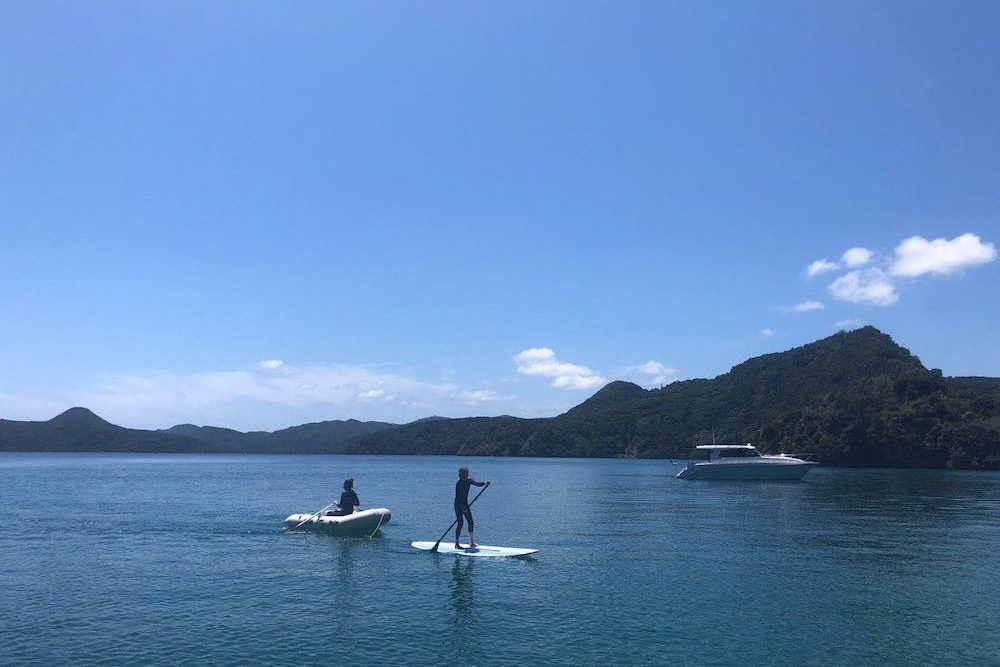 4. Inspired Exercise
Getting out in the salty air is the perfect way to encourage your body to move around. There's so many activities to do when you're boating that staying active is second nature. Paddleboard, row, wakeboard, explore new islands, walk new tracks. It's all at your fingertips when you're on the water.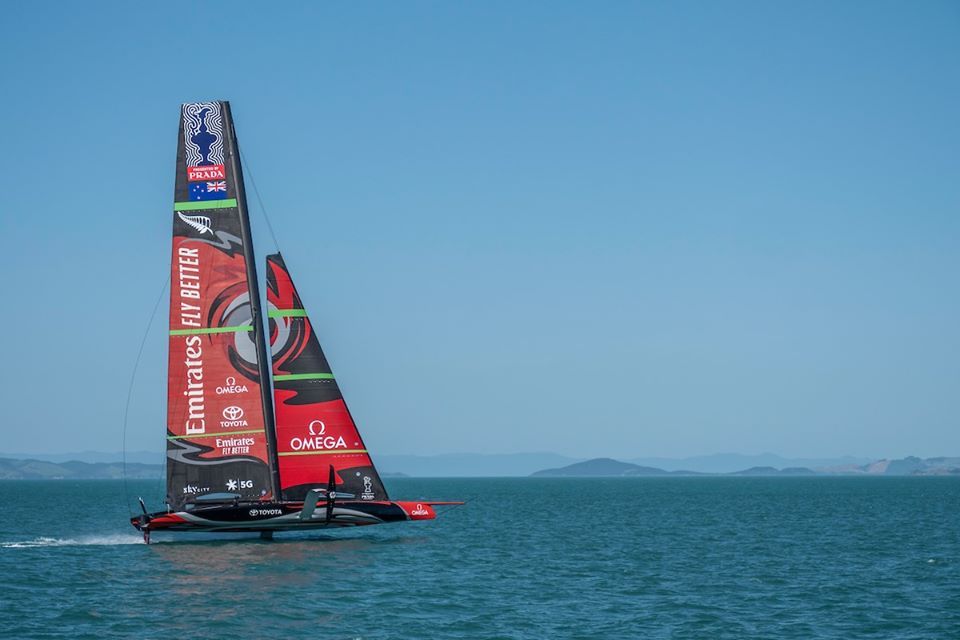 5. The America's Cup
The 36th America's Cup will be held in Auckland's Waitemata Harbour between the 6th and 21st of March, 2021. Pre cup events including the World Series and Challenger Cup will take place from late 2020 (provided everything goes to plan). 
This event promises to be one of the most exciting yet, with race boats the AC75's continuing to amaze even the most experienced of sailors.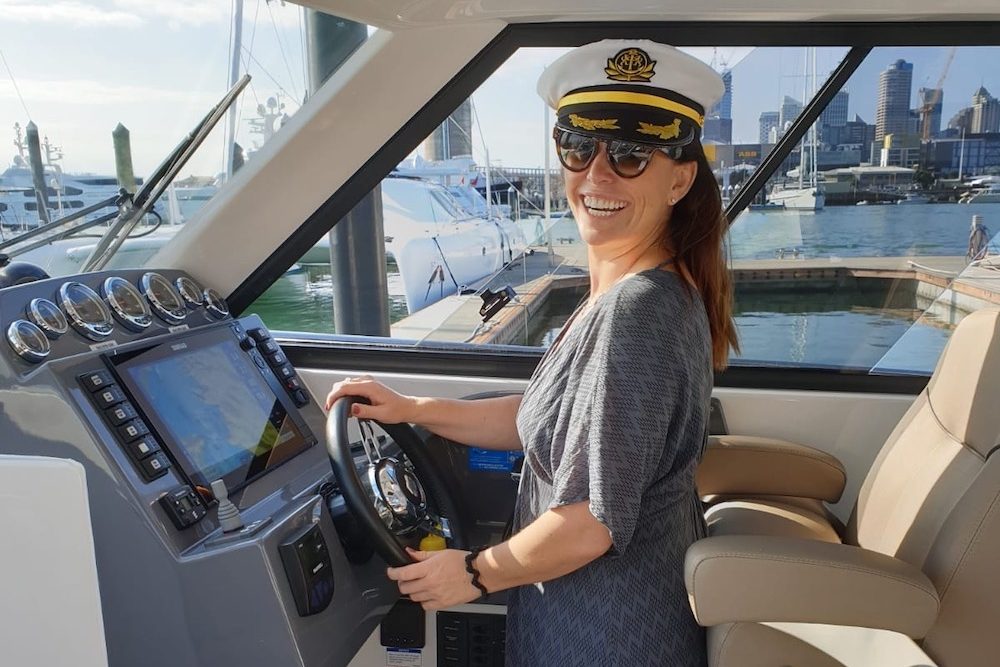 6. Learn New Skills
There's nothing like learning a new skill (or refreshing old ones). You can learn boat handling, course-plotting, navigation, sailing, knot tying, soft baiting, foil boarding. The list is nearly endless, and so is the joy you'll get from the ones you discover you love.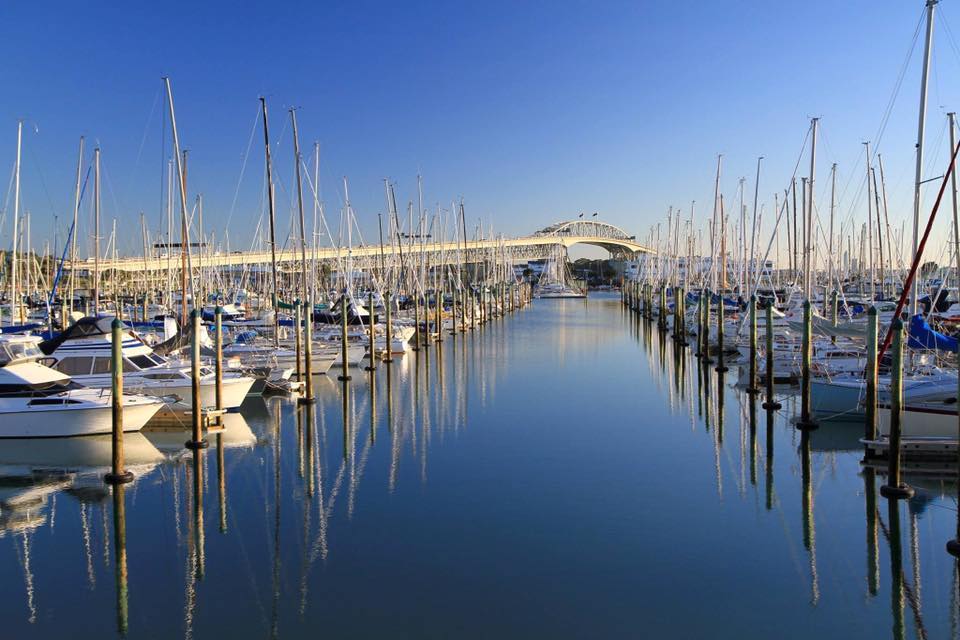 7. Choose From More On Water Options Than Ever
From kayaks to superyachts, there's something for everyone. Choose to hire or buy, share or go it alone. Boats and technology are better than ever now, too. At Ownaship we've got more boat share options than ever before, and we're constantly adding new ones to keep up with demand. 
If you're interested in knowing more about our boat share options head over to our boat share page. 
Syndication Open day — Maritimo & RayglassTuesday 12th April, 2PM - 7PM, Z Pier, Westhaven Marina Come along and check out our Maritimo M51 and Rayglass 3500, two of our most popular syndication vessels.  The Open Day is by registration only. Please fill in your...